April Weekend Away report by David Miller.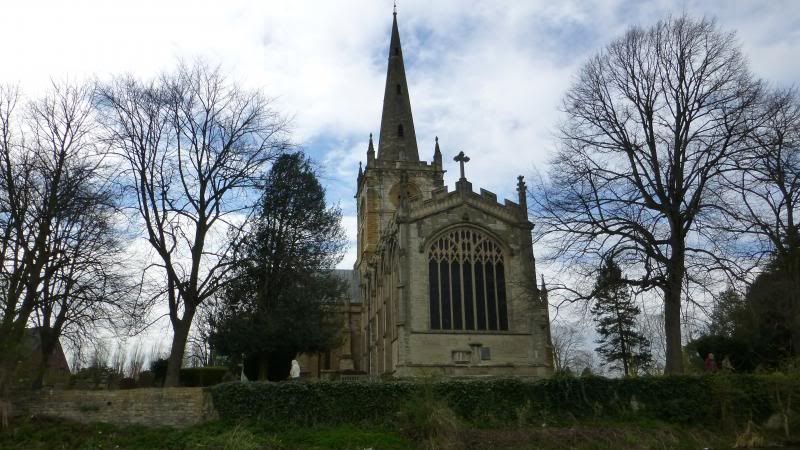 The Oxford Ditch weekend  away was near to Stratford-Upon-Avon.  The Pheasant Hotel in Charlecote was chosen which was a very comfortable hotel in lovely countryside.  Fourteen boat club members went on the weekend away, arriving at the hotel on Friday afternoon.
We all got together for drinks at the Commodore's rooms half an hour or so before going in for dinner.  Saturday morning saw Barbara and me travelling by bus into Warwick along with Marion and Derek.  Other members went to Stratford or other surrounding areas.
Looking round Warwick in the morning , it was very interesting to see a number of very old tudor-type buildings, some obviously of great age, not to mention Warwick Castle itself.  Parts of the castle date back 600 years.  We spent well over half the day in the buildings and ground of the castle.  It really was very interesting to see all the items that were in use all those years ago.
Arriving back at the hotel, after a wash and brush-up we were all invited to have drinks in Karen's room to celebrate her birthday.  This time David and Dorothy Charlton joined us all for the evening; it was so nice to see them.
The dinners were great fun with all the banter and clever remarks.  After breakfast on Sunday morning saw us on the bus bound from Stratford, again in company with Marion and Derek.  We had a look around Stratford and in the afternoon Marion and Derek met up with a few other members for a river cruise along with a cream tea served onboard.  Barbara and I meanwhile met up with our daughter and family and had a very nice cream tea in a quaint cafe.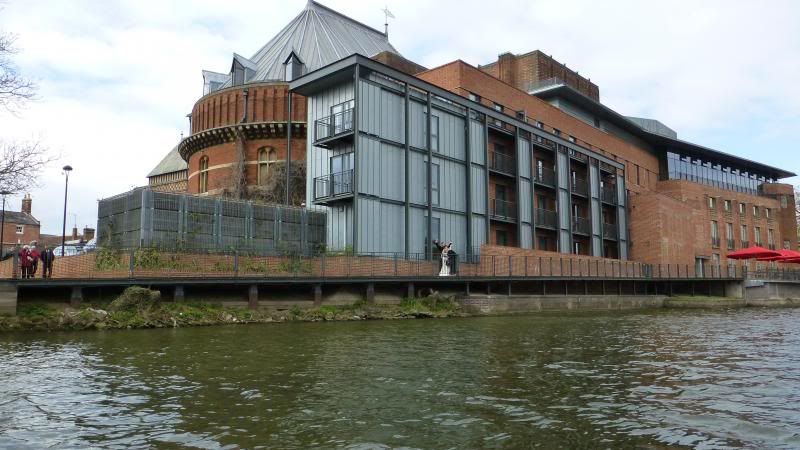 Returning to our hotel on Sunday evening we all met up for drinks and another very enjoyable dinner. On Monday morning after breakfast we all said our goodbyes and went our separate ways.  The weather over the weekend was, on the whole, dry but with a cold a wind.
I am sure we would all like to thank Marion and Derek for a very well organised and well thought out thoroughly enjoyable weekend.
David Miller.